The Emotional Progression of a Hillsider
Ahhh, waiting for Hillside. The event of the summer. The thing you live for....and it only comes around once a year, but you spend the whole year waiting....
You be like ...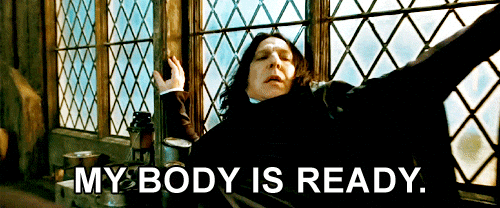 and then you hear whispers of a lineup announcement...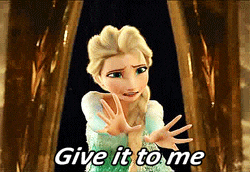 and then it's there...on the website..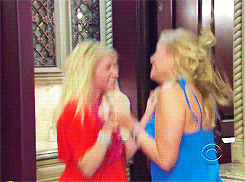 and then when tickets go on sale...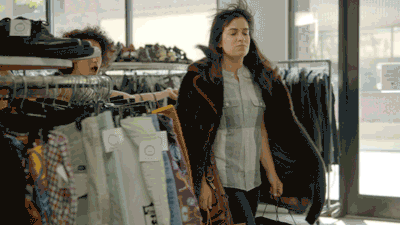 and being stoked you got them at the discounted first tier rate...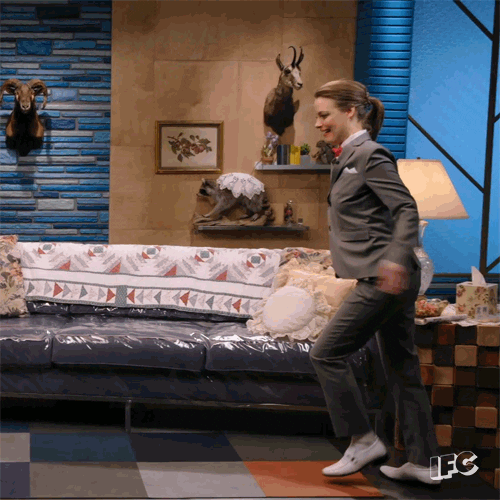 but then the realization that you have to wait like six more months... #thepainisreal
but then! the schedule is released!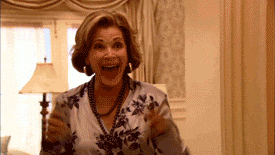 and you meticulously get down to planning that epic weekend...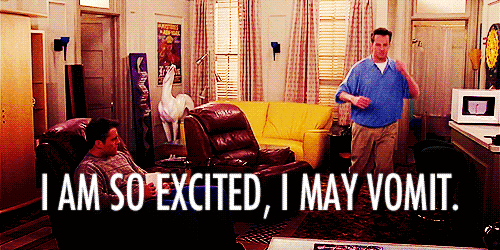 and convincing everyone you know to go...
and you start counting down the days... #bluesteel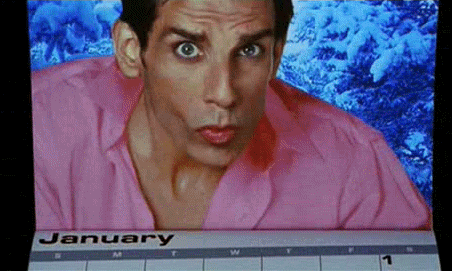 before you know it, it's less than a month away!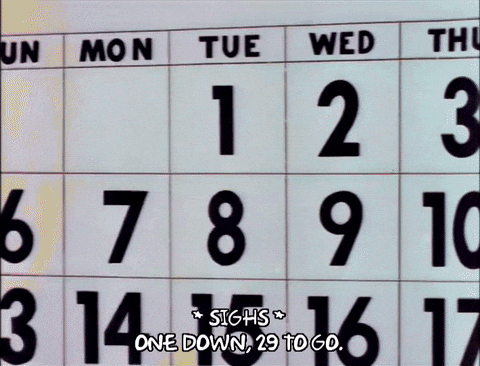 then it's the night before...
and then the day of!!! IT'S FINALLY HERE